Prachuap Khiri Khan is a hidden gem situated in the southern region of Thailand. With its picturesque surroundings and an array of exciting activities, this coastal town is perfect for travelers seeking a more laid-back holiday experience. Here are 10 fun things to do in Prachuap Khiri Khan that promise an unforgettable vacation.
What are The Things You Can Do in Prachuap Khiri Khan?
Explore the Natural Beauty of Prachuap Khiri Khan
Prachuap Khiri Khan is a hidden gem in Thailand that offers visitors a chance to explore the region's breathtaking natural beauty. The province is located on the western coast of the Gulf of Thailand and is known for its pristine beaches, crystal clear waters, and lush greenery.
Start your adventure with a visit to Ao Manao Beach, a beautiful coastline that boasts crystal clear waters and white sand beaches. The beach is located within the Wing 5 Royal Thai Airforce base, and visitors must obtain clearance to enter. Once you've gained access, you can spend hours basking in the sun, swimming in the sea, or indulging in fresh seafood at the beachside restaurants.
Visit the Stunning Ao Manao Beach
Ao Manao Beach is an idyllic location that offers visitors a chance to unwind and relax. The beach is surrounded by towering limestone cliffs, creating a natural barrier that protects the beach from strong winds and waves. The water is calm and shallow, making it an ideal spot for swimming and kayaking. Visitors can also take a stroll along the shore and enjoy the stunning views of the sea and the surrounding mountains.
Hike up to Wat Thammikaram for Panoramic Views
If you're an adventure seeker looking for a more challenging excursion, hike up to Wat Thammikaram, a temple located on a hilltop. The temple is surrounded by lush greenery and provides panoramic views of the sea and the town. The hike is steep, but the scenery is worth the effort. Along the way, you'll pass by small waterfalls and streams, adding to the beauty of the hike.
Discover the Serenity of Pranburi Forest Park
Another natural attraction worth exploring is Pranburi Forest Park. This tranquil park is home to diverse flora and fauna, and visitors can take a hike along the shaded trails while listening to the tranquil sounds of birds chirping and leaves rustling. The park is also home to a small waterfall, which is a popular spot for picnics and relaxation. You can also rent a bicycle to explore the park at a leisurely pace.
Overall, Prachuap Khiri Khan is a must-visit destination for nature lovers and adventure seekers. With its stunning natural beauty and diverse attractions, the province offers visitors a chance to escape the hustle and bustle of city life and immerse themselves in the tranquility of nature.
Immerse Yourself in Prachuap Khiri Khan Local Culture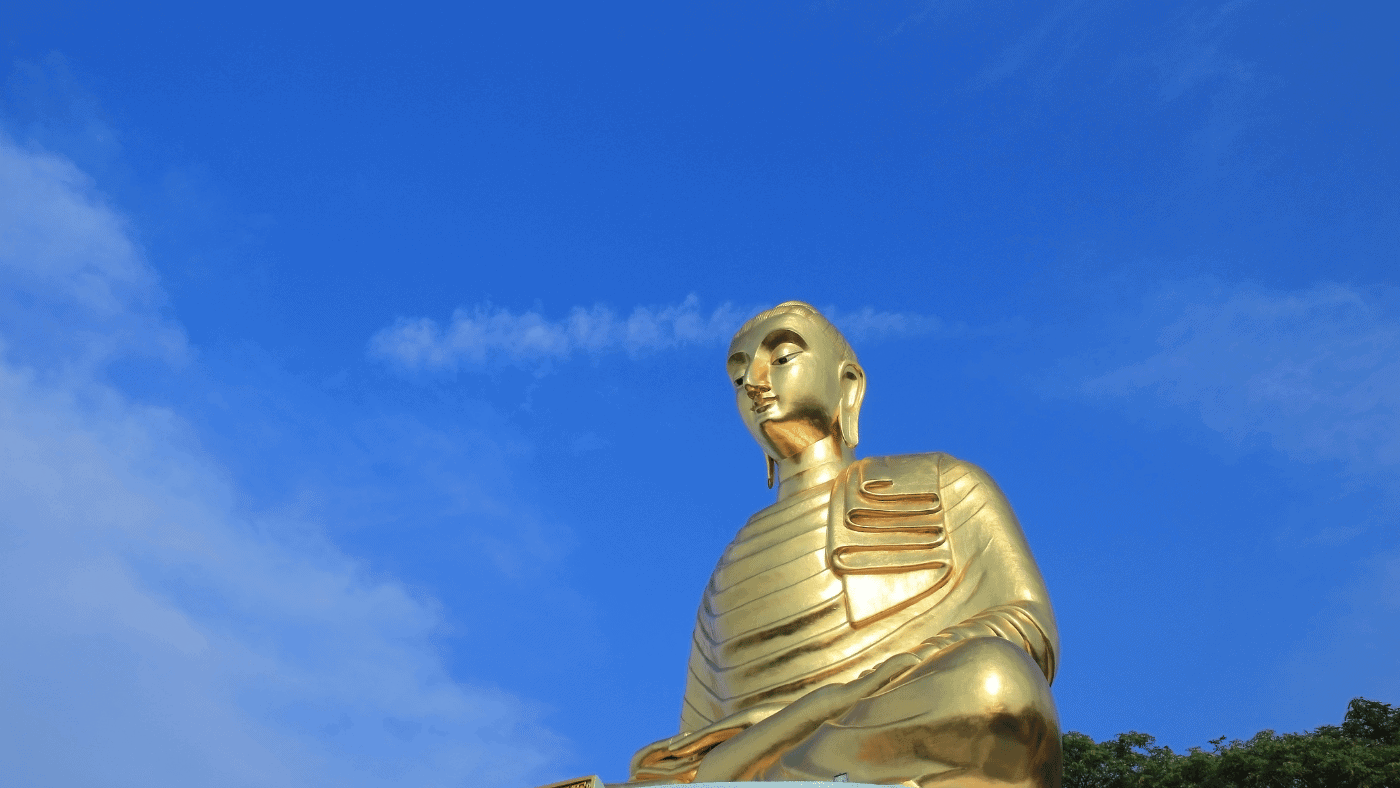 Prachuap Khiri Khan is steeped in history and culture, and one of the best ways to experience this is to immerse oneself in the local traditions and customs. Take a stroll through the Prachuap Khiri Khan Night Market, for example, where visitors can sample delicious street food and shop for locally made handicrafts.
Stroll Through the Prachuap Khiri Khan Night Market
The night market is a lively and bustling attraction situated in the heart of the town. Visitors can satisfy their cravings for authentic Thai dishes such as Pad Thai, Som Tum, and Mango Sticky Rice, all while enjoying the lively atmosphere and colorful surroundings.
Visit the Sacred Wat Ao Noi Temple
Another attraction worth visiting is the sacred Wat Ao Noi Temple, a majestic temple situated atop a hill with impressive views. The temple is adorned with exquisite craftsmanship and intricate designs, and visitors can pay their respects and learn more about the town's spiritual culture.
Learn About the Region's History at the City Pillar Shrine
The City Pillar Shrine is another must-see attraction that provides visitors with an insight into the town's history and customs. The shrine is home to a sacred wooden pillar believed to be the town's spiritual center, and visitors can pay their respects while learning more about the region's culture and traditions.
Indulge in Prachuap Khiri Khan Outdoor Activities and Adventures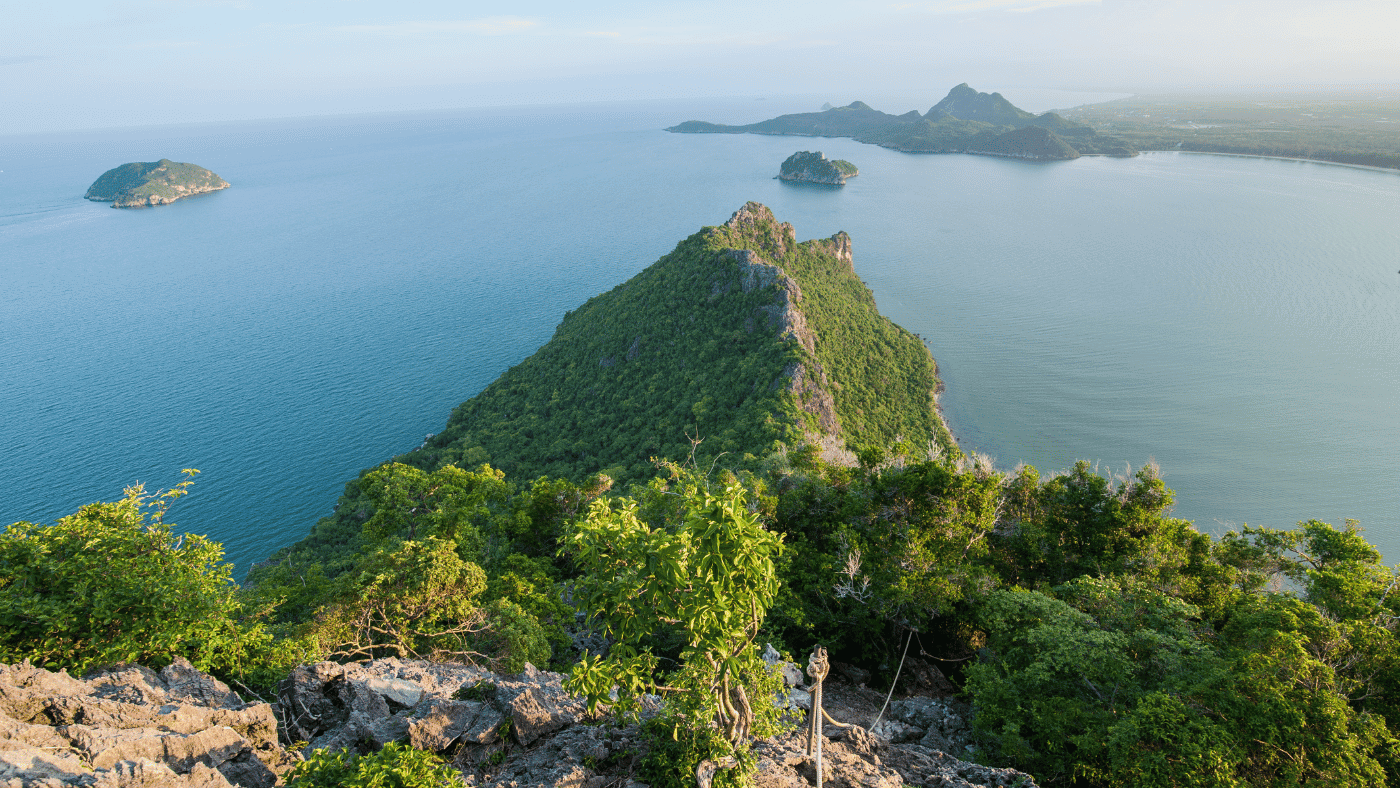 If you're someone who enjoys getting their adrenaline pumping, Prachuap Khiri Khan has plenty of outdoor activities and adventures to offer. Whether you're a water sports enthusiast or a cycling aficionado, you'll find something to keep your spirits high.
Go Snorkeling or Scuba Diving at Talu Island
Talu Island is a small island situated off the coast of Prachuap Khiri Khan that's perfect for snorkeling and scuba diving. The island is home to an array of colorful marine life, including sea turtles, exotic fish, and vibrant coral reefs.
Cycle Along the Scenic Coastal Route
The coastal route that stretches from Hua Hin to Prachuap Khiri Khan is a sight to behold. The winding road is ideal for cycling, and visitors can take in the stunning coastline that offers views of the Gulf of Thailand. Rent a bicycle and cycle at your own pace, stopping at scenic viewpoints and enjoying a refreshing sea breeze.
Try Your Hand at Kiteboarding in Pak Nam Pran
Pak Nam Pran is a quiet fishing village situated close to Prachuap Khiri Khan that's become popular among kiteboarding enthusiasts. Visitors can take kiteboarding lessons, rent equipment, and enjoy a thrilling ride across the calm waters of the bay.
Savor the Flavors of Prachuap Khiri Khan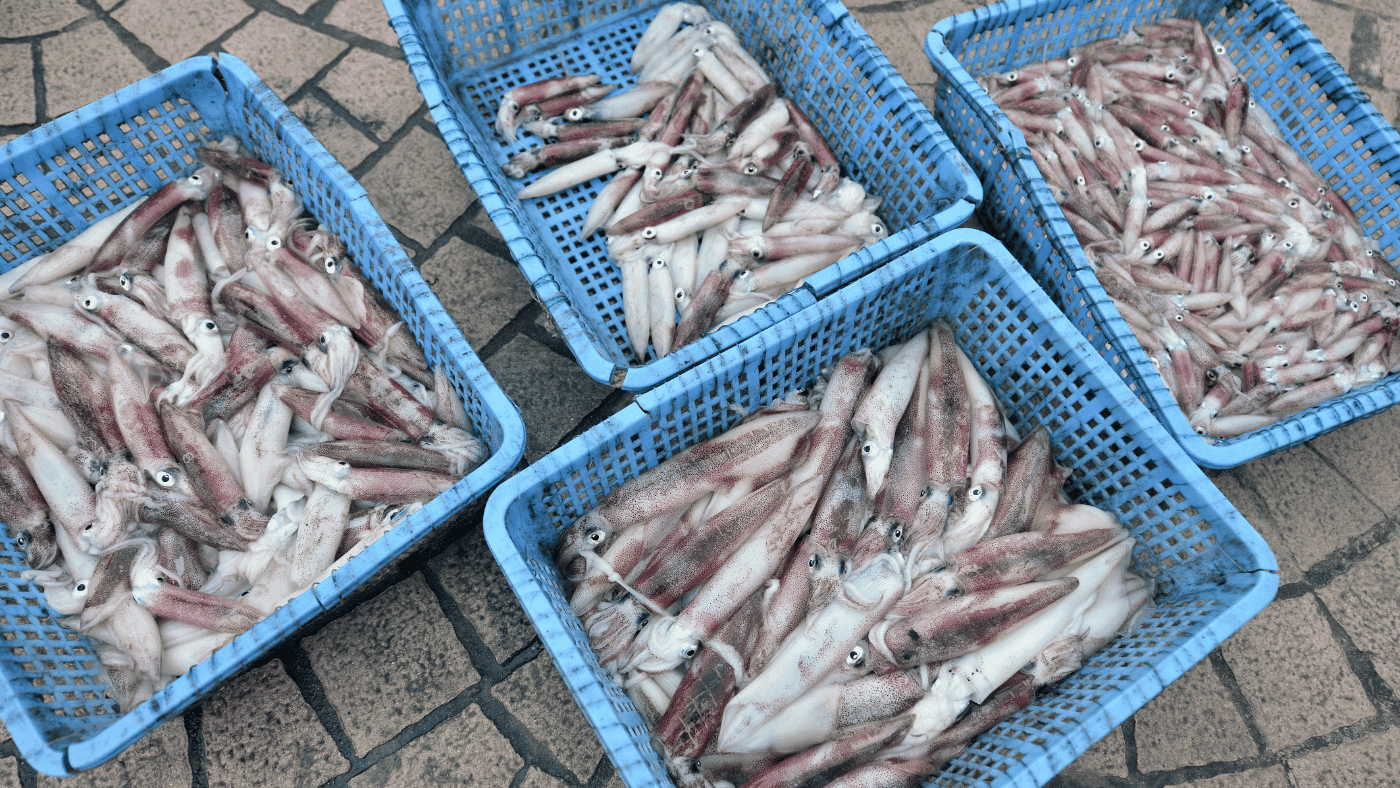 No holiday is complete without indulging in the local cuisine, and Prachuap Khiri Khan has plenty to offer in this regard. Visitors can sample fresh seafood, tantalizing street food, and traditional Thai desserts that are sure to leave taste buds wanting more.
Sample Fresh Seafood at Local Restaurants
Prachuap Khiri Khan is renowned for its fresh and delicious seafood, and visitors can sample the catch of the day at the seaside restaurants that dot the coastline. Some of the popular seafood dishes include Grilled Squid, Steamed Fish, and Tom Yum Goong.
Indulge in Traditional Thai Desserts at a Local Café
To satisfy your sweet tooth, head to a local café that serves traditional Thai desserts such as Khanom Thuai, Mango Sticky Rice, and Coconut Ice Cream. These desserts are made with fresh ingredients and are perfect for a mid-day snack or a sweet ending to your meal.
Conclusion
Prachuap Khiri Khan offers visitors an array of exciting activities and attractions that promise a fun-filled and unforgettable vacation. Whether you're an adventure seeker or someone who prefers a more laid-back holiday experience, there's something for everyone in this picturesque coastal town. Plan your trip, pack your bags, and get ready to discover the natural beauty, culture, and cuisine of Prachuap Khiri Khan.